Our Services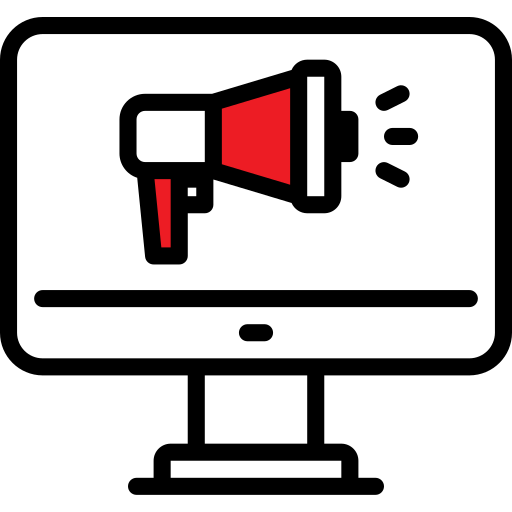 Marketing
We advertise your home on our professional website as well as on all major booking portals such as Airbnb, Booking.com, Homeaway and Tripadvisor.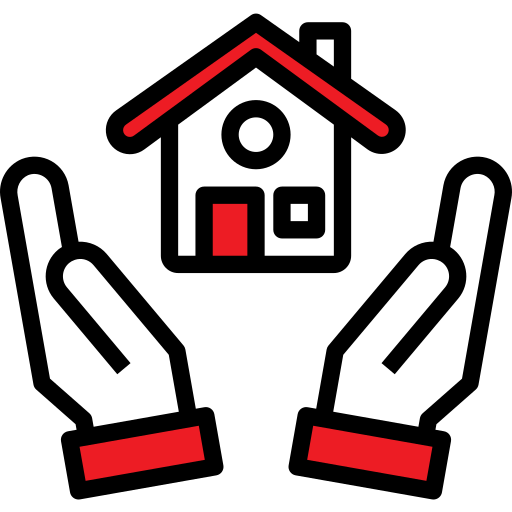 Maintenance
We look after your property and carry out minor repairs together with our established partners.

Cleaning Services
We offer a full cleaning and laundry service ensuring your apartment is spotless for your return and for your guests.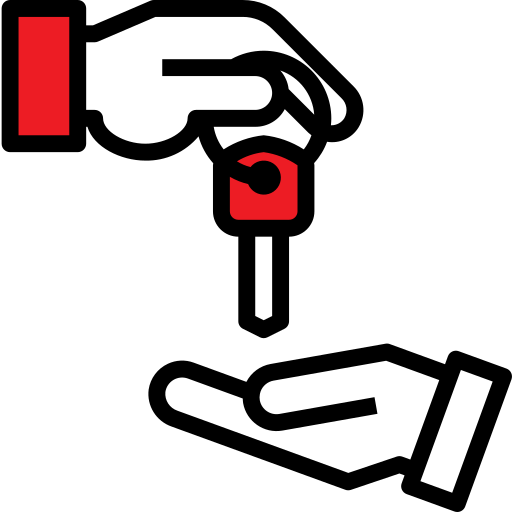 Check-in
We offer a 24 hour check-in and check-out service to all guests. Our concierge office provides in person local information and support.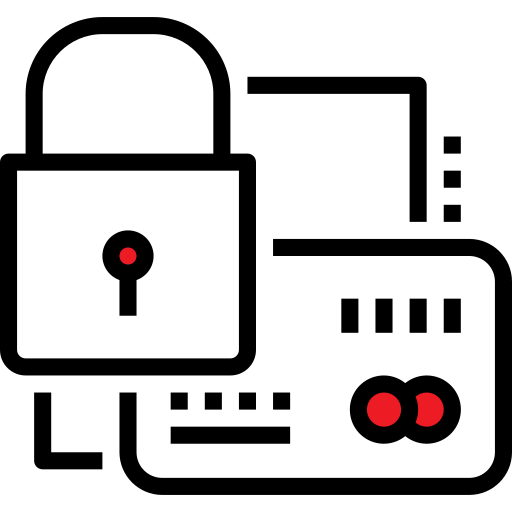 Secure Payments
We accept payment via our secure credit card facilities and use advanced expertise to maximise returns.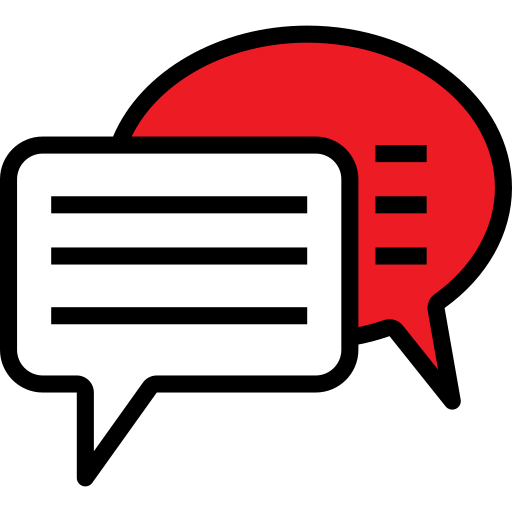 References
We provide references from our existing owners upon request.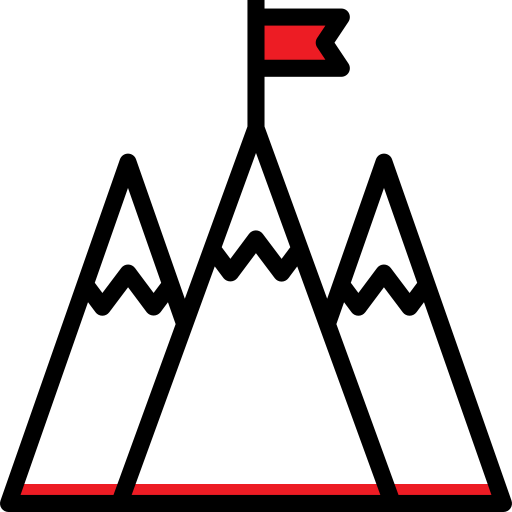 Personal Use
We will happily prepare your property for your own use with no restrictions on time or seasonal visits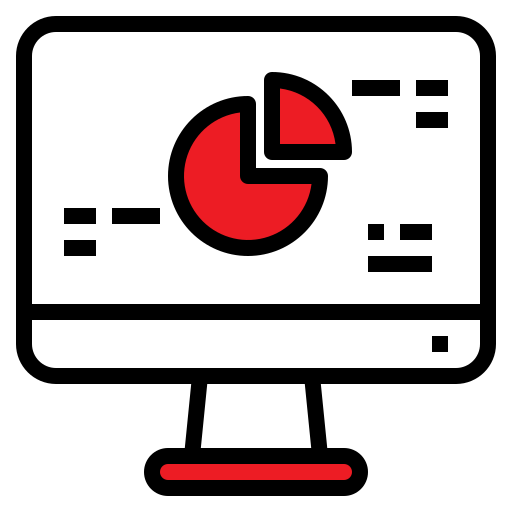 Account Management
We will grant you access to your individual area on our website so you can keep up to date with your property calendar, income and expenses.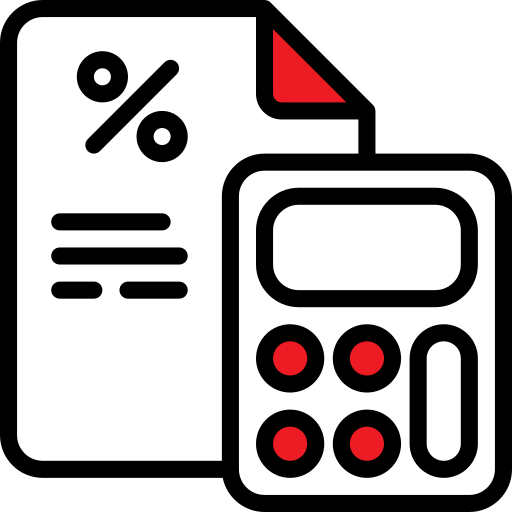 Visitors Tax
We take care of your visitor tax obligations with the applicable tourist associations.