Let us introduce ourselves...
---
Alpine Holiday Services was established in 2013 by its co-founder twin sisters, Rachel and Elizabeth.
We combine experience and expertise in holiday home rental with a strong and broad range of skills in architectural and interior design, financial services and outdoor activities. With a comprehensive network and established partners, we provide competent, in-person support and advice to both property owners and holiday makers.
Our exclusive, privately owned holiday apartments in Wengen offer guests a luxury break from the everyday in this traditional and famous Swiss mountain resort. We recognise that luxury accommodation has a variety of meanings for different people: perhaps it is the simple treat of enjoying a traditional homely Swiss chalet or instead the lavishness and distinctiveness of a five star apartment. We look forward to helping you find the place to make your holiday special.
We welcome international guests and enjoy offering customised services to our property owners and establishing long-lasting relationships. Our friendly staff await your arrival in our easy to find offices located just meters from the Wengen train station. Our complimentary client care services are at hand daily providing local information, facilitating bookings in the local language and delivering support throughout your stay. Whether you are a property owner seeking our services or a holiday maker looking for your ideal escape, we encourage you to explore our website and our apartments…
We firmly believe that the guest shouldn't have any concerns or worries surrounding their accommodation during their stay and so we're always available to our guests, should the need arise, and operate a Virtual Concierge system for our guests via WhatsApp.
Rachel Padley
Owner and Managing Director
Rachel is local to Wengen and possesses a wealth of knowledge of the area. Her love for properties and chalets grew at the University Of Cambridge where she studied Architecture. Rachel has more than 10 years experience in hospitality. She is devoted to excellence, delivering fresh insights, challenging Ideas, and appraising diverse views. Rachel is highly involved in village life and with her passion for it's agricultural heritage and traditions can ensure an authentic experience.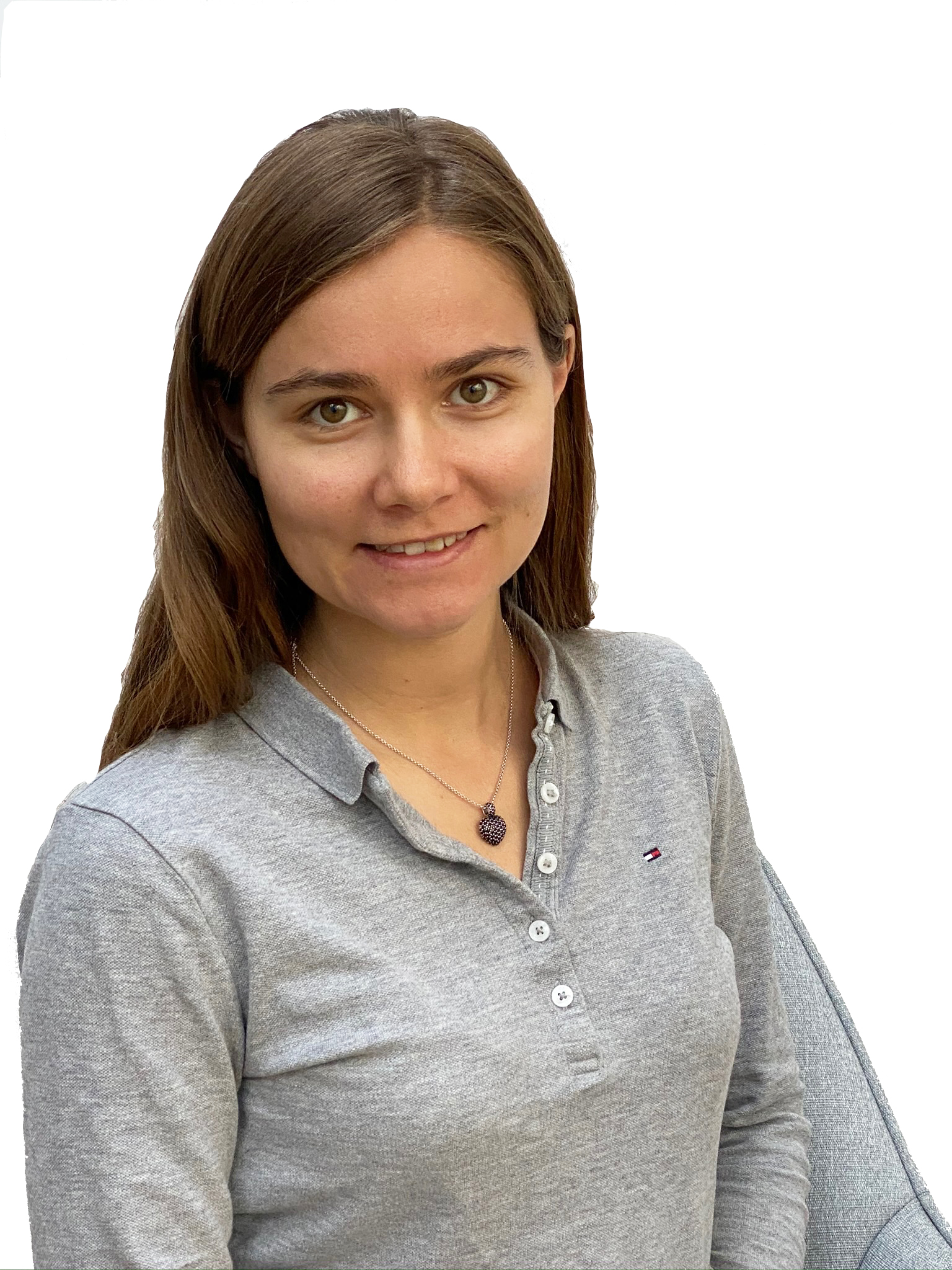 Elizabeth Padley
Co-Founder
Elizabeth has been involved from day one and is passionate about the business. She loves all the region has to offer and recently completed the Jungfrau Marathon, known as the most beautifully scenic marathon in the world. Elizabeth has a background in client relationships and financial services. She ensures a leading and professional service offering.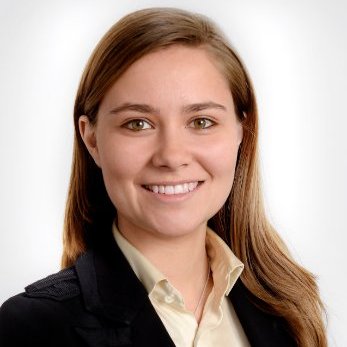 Martin Ammeter
Properties Operation Manager
Martin is local to Wengen and has extensive knowledge of all of Wengen's hidden secrets. Martin has a background in construction and client services. Not only does he ensure our properties are maintained to the highest standard, you may also meet him at our concierge office where he shares his local knowledge on the best activities and sights.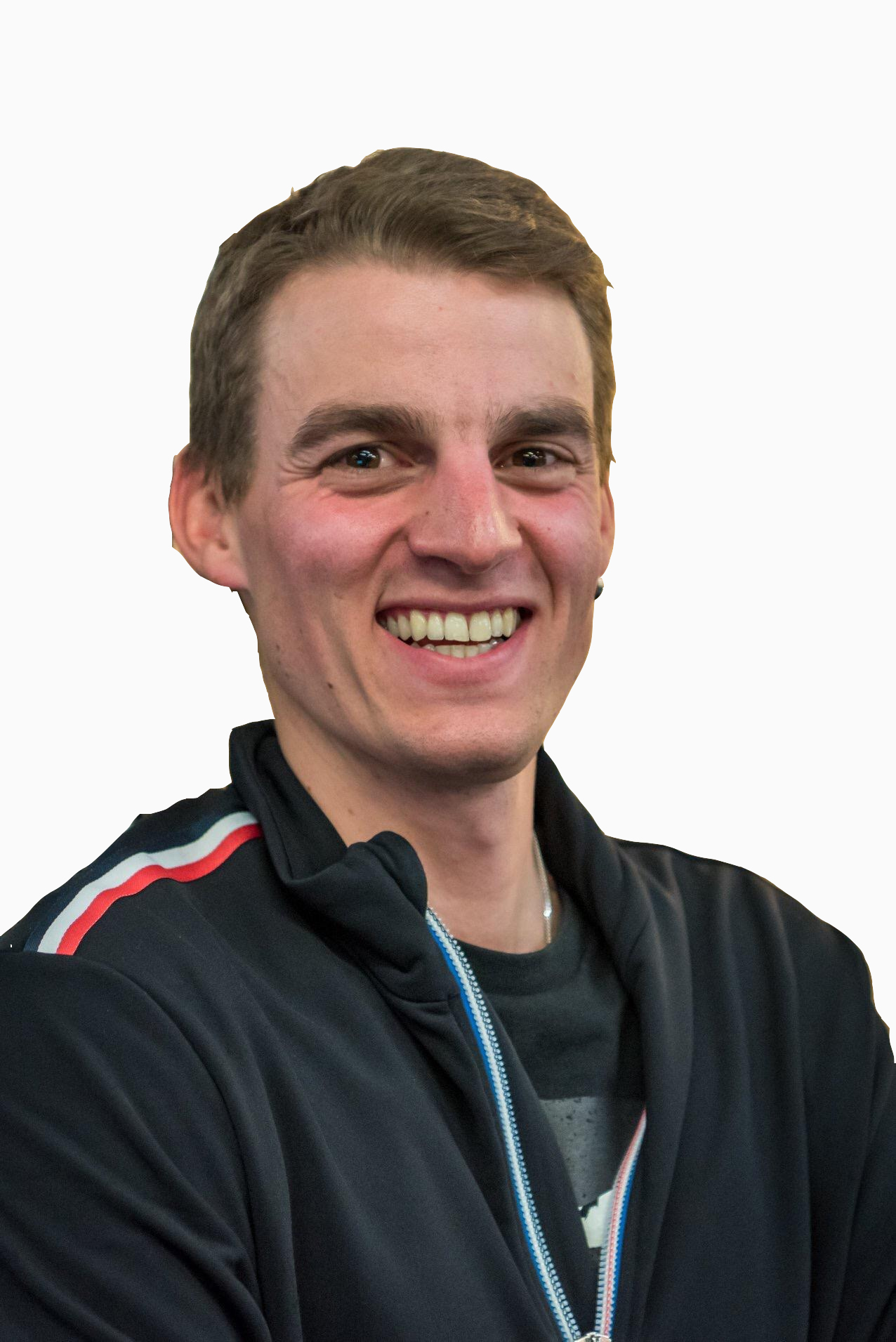 Hajnalka Kalmar
Services Operation Manager
Hajnalka has considerable experience in the hotel industry and leads our highly motivated cleaning team. Her eye for perfection and friendly nature ensures our properties are outstandingly presented.